Vlogging USB Type C Plug & Play Wireless Lavalier Dual Microphones
$250.00
USB Type C 即插即用直播無線領夾式麥克風 
描述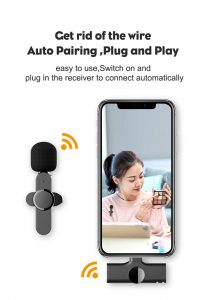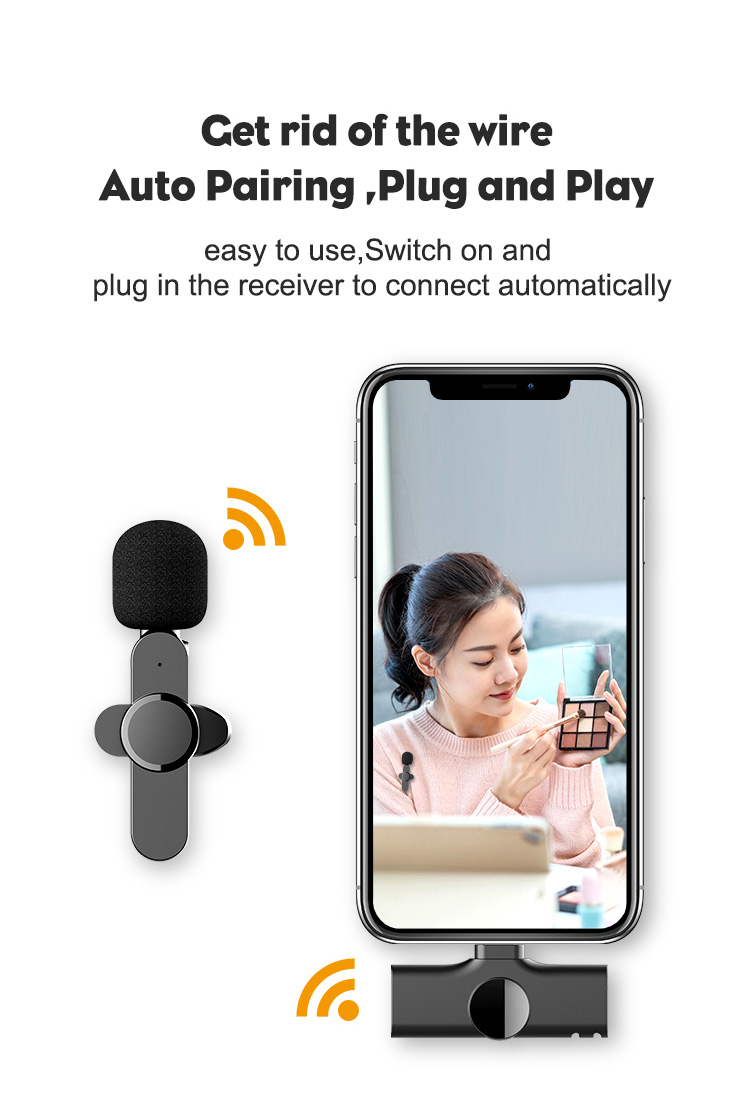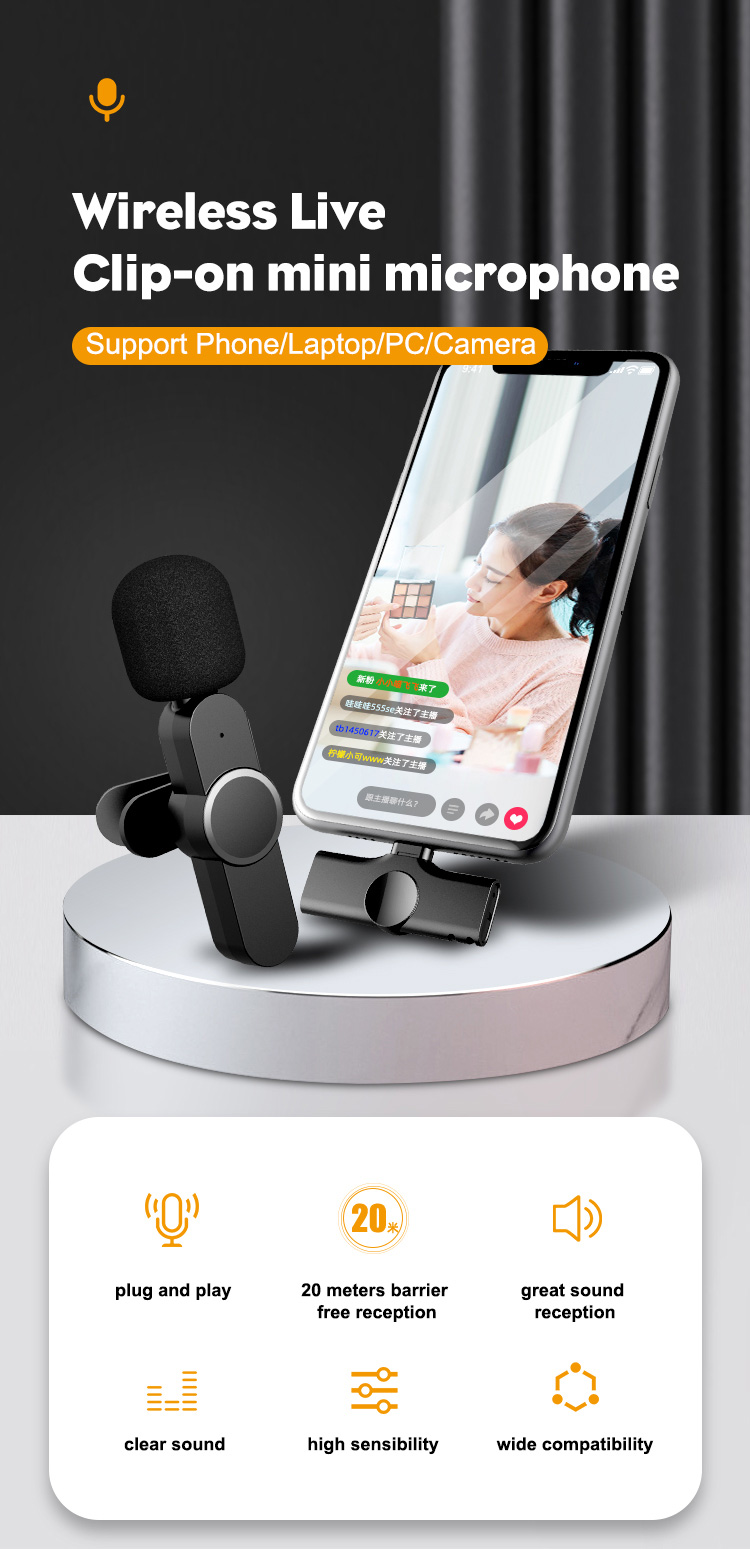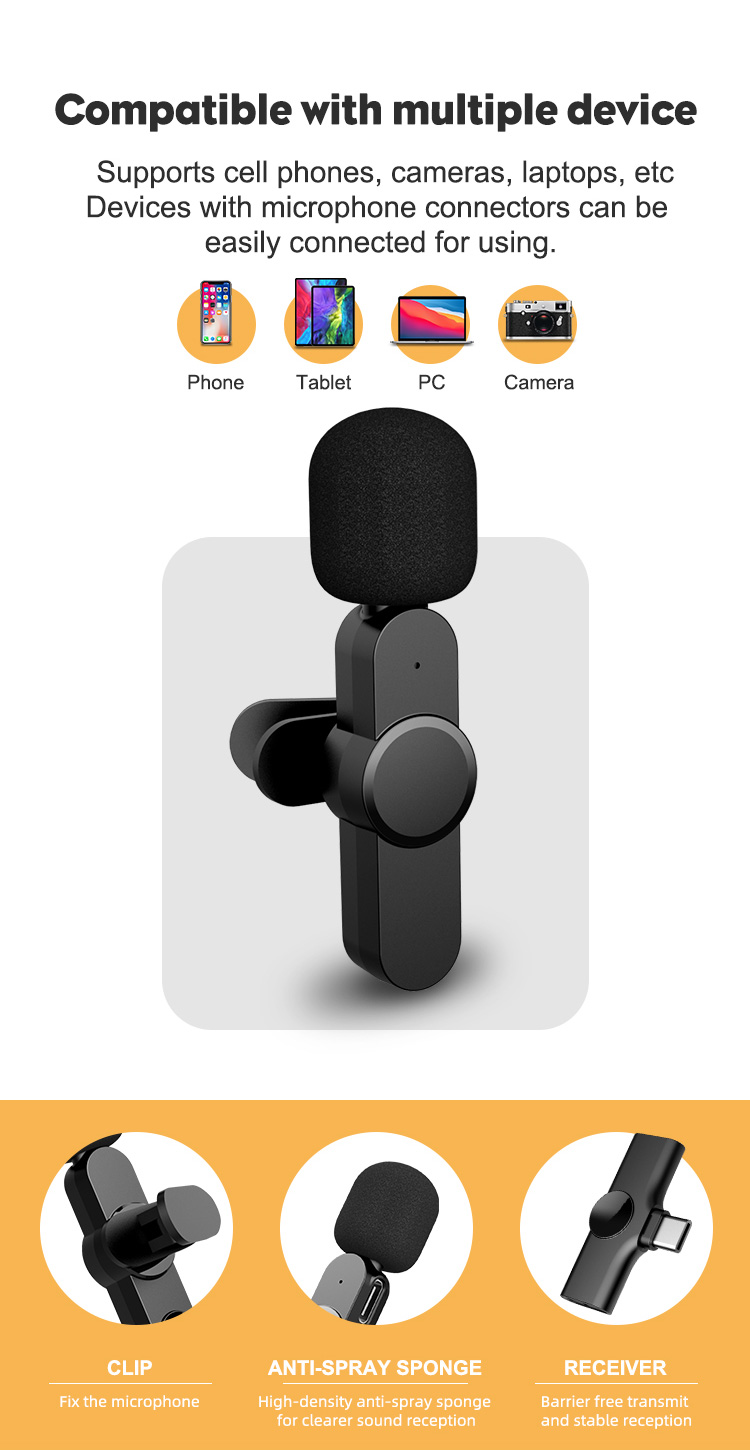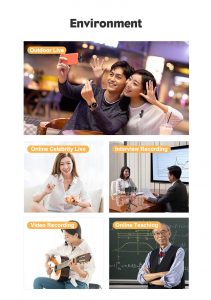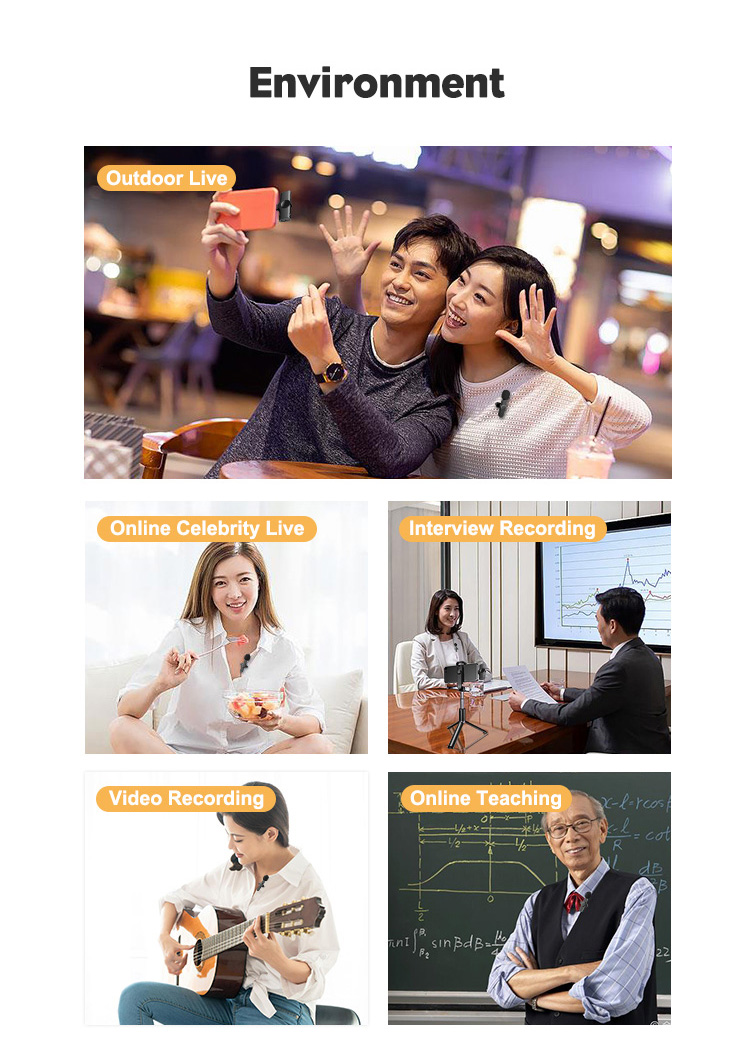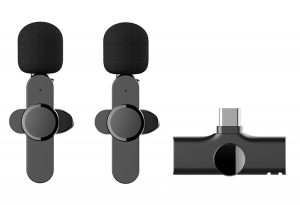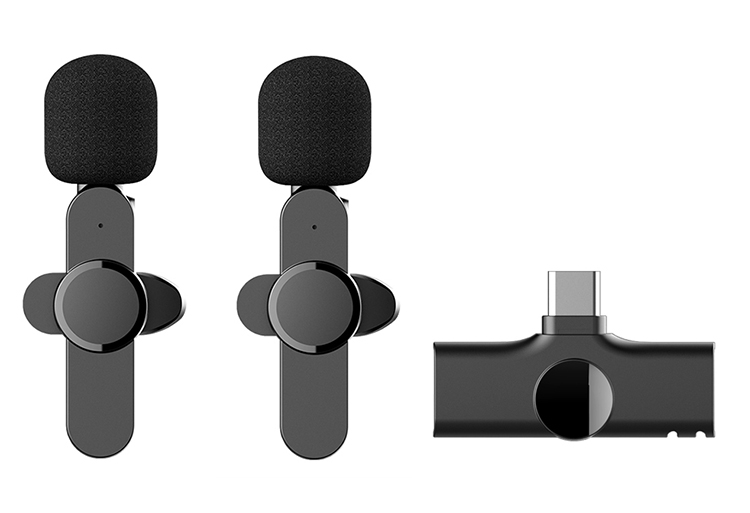 ---
Vlogging USB Type C Plug-Play Wireless Lavalier Microphone
USB Type C 即插即用直播無線領夾式麥克風 
This product is a smart wireless microphone that provides professional grade recording. Plug & Play, no app required. If you look for clear sound, ultra-low latency and smart noise cancellation, here you go!
Specification :
【Ultra Low Latency】15ms
【Working Distance】Max. 20m (Barrier Free), 8m (Barrier)
【Working Hours】Max. 10hours
【Frequency】2.4Ghz
【Receiver Interface】USB Type C
【Receiver Size】42 x 27 x 7mm
【Receiver Weight】5g
【Microphone Size】62 x 23 x 28mm
【Microphone Weight】6mm
【Package Included】Microphone, Receiver, USB Charging Cable, User Manual
* Specification is subjected to change without prior notice
---
USB Type C 即插即用直播無線領夾式麥克風 
Vlogging USB Type C Plug-Play Wireless Lavalier Microphone
本產品是一款提供專業級錄音的智能無線麥克風。 即插即用,無需應用程序。 如果您正在尋找清晰的聲音、超低延遲和智能降噪功能,那就來吧!
規格 :
【超低延遲】15ms
【工作距離】最遠 20m(無障礙), 8m(有障礙)
【工作時間】最高 10個小時
【頻率】2.4Ghz
【接收接口】USB Type C
【接收器尺寸】42 x 27 x 7mm
【接收器重量】5g
【麥克風尺寸】62 x 23 x 28mm
【話筒重量】6mm
【包裝內】麥克風, 接收器, USB 充電線, 用戶手冊!
* 以上資料僅供參考用, 以產品實際為準備!