Mini Reusable Dehumidifier
$168.00
描述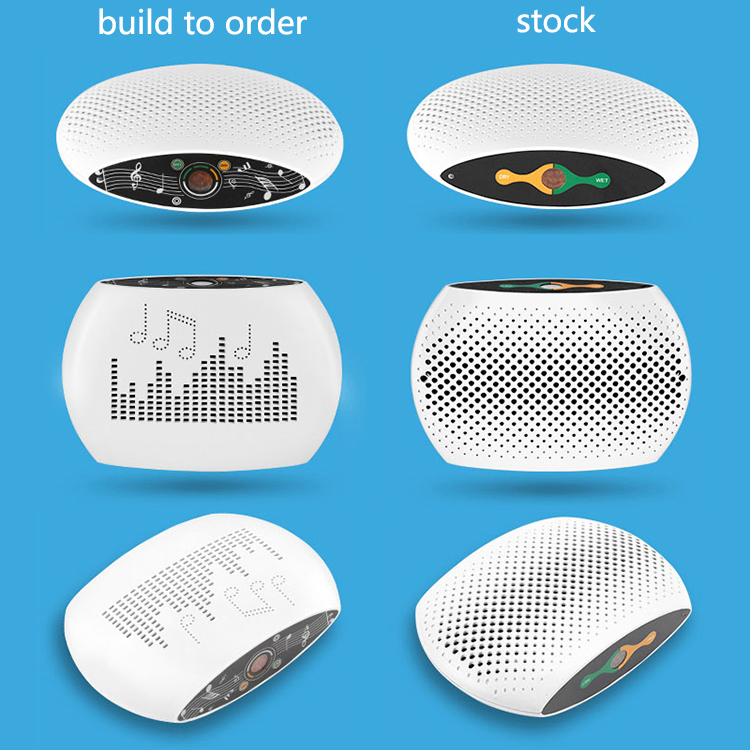 ---
Mini Reusable Dehumidifier
迷你可重複使用的抽濕器
This product is suitable for small confined space such as Piano, wardrobe, cabinet, bookcase, clothes organizer, electrical products case, safe box, RV, car, bedroom, kitchen, bathroom and so on. It is born to prevent your items to be damaged by damp, mold, mildew and excess moisture.
Specification:
【Material】ABS
【Input】100-240V (charge about 15-20hours)
【Container】250ml
【Area】0-5 square meter
【Colour】White
【Size】190 x 125 x 55mm
【Weight】800 grams
*Specification is subjected to change without prior notice
---
迷你可重複使用的除濕器
Mini Reusable Dehumidifier
該產品適用於較細的空間,例如鋼琴,衣櫃,櫥櫃,書櫃,衣物整理架,電器箱,保險箱,房車,汽車,臥室,廚房,浴室等。 它的誕生是為了防止物品因潮濕,發霉,發霉和過濕而損壞。
【材料】ABS
【輸入】100-240V (15-20小時還原乾燥狀況)
【容量】250ml
【適用空間】0-5平方米
【顏色】白色
【尺寸】190 x 125 x 55mm
【重量】800克
* 以上資料僅供參考用, 以產品實際為準備!