LED Auto-Sensing Night Light (Time Display)
$80.00
描述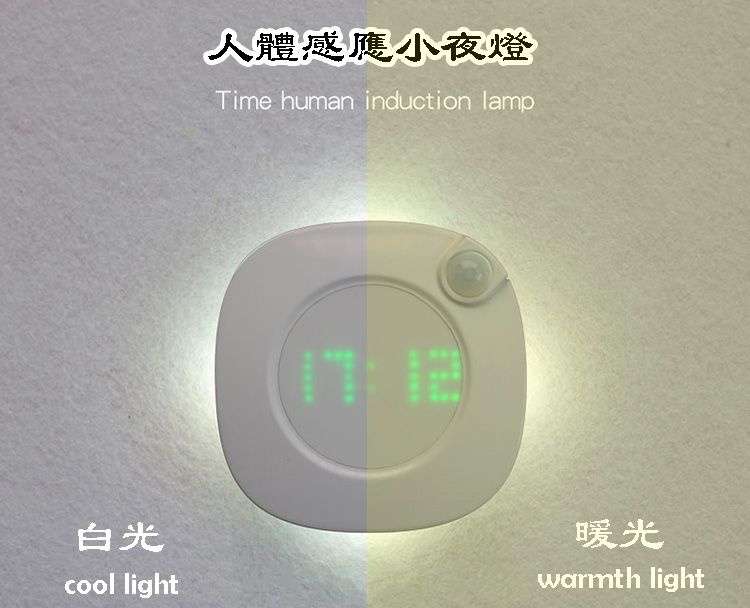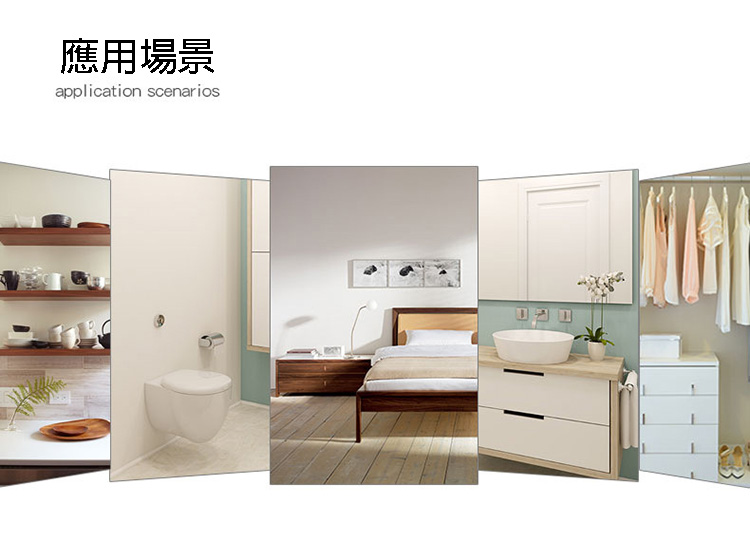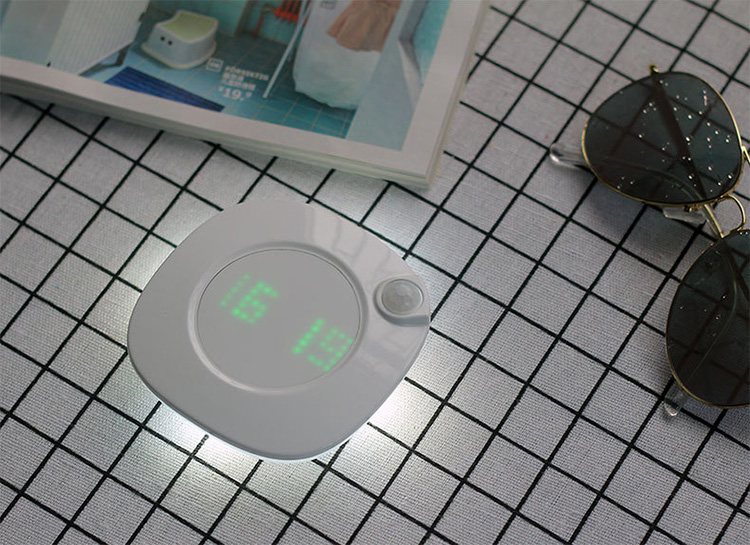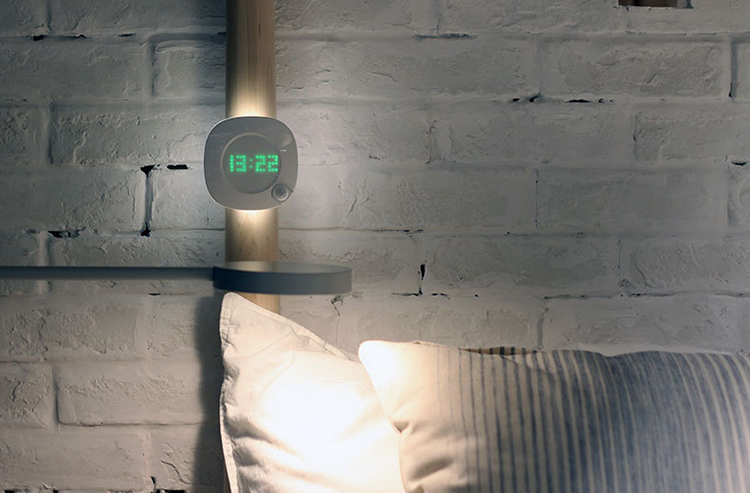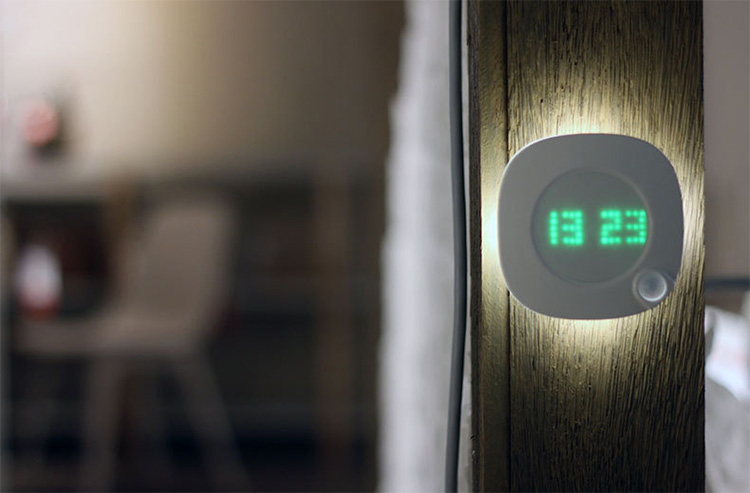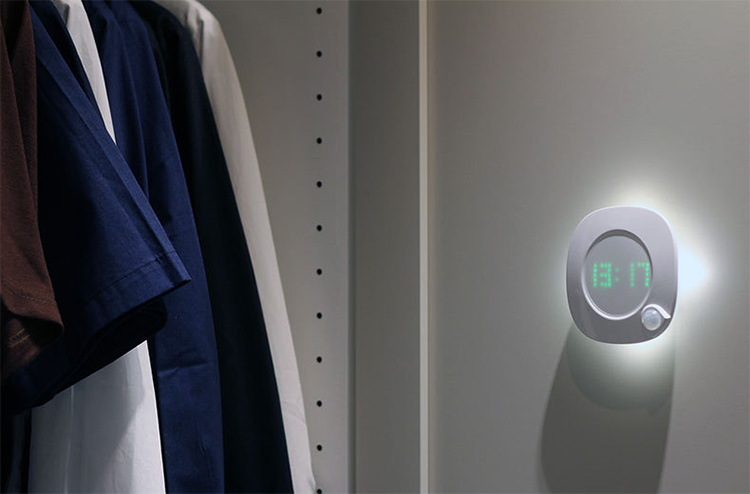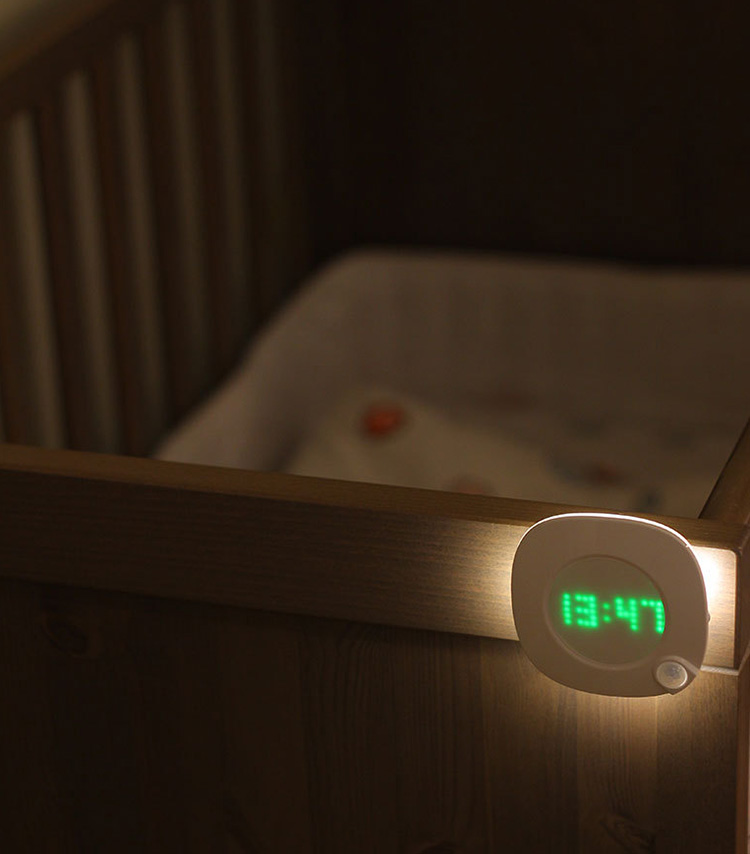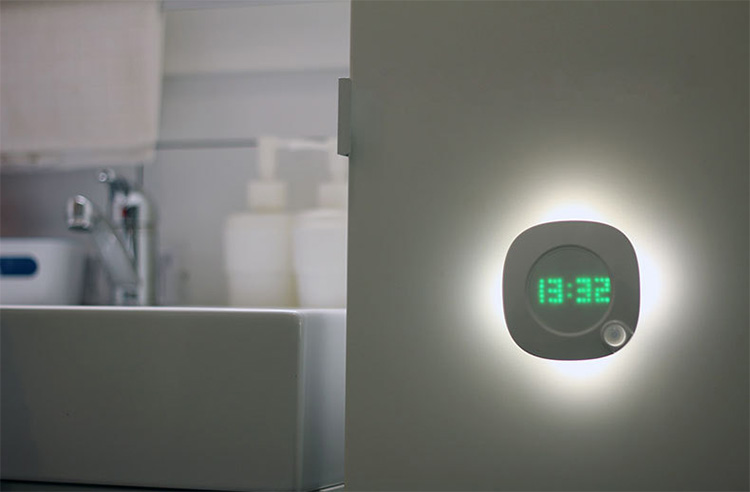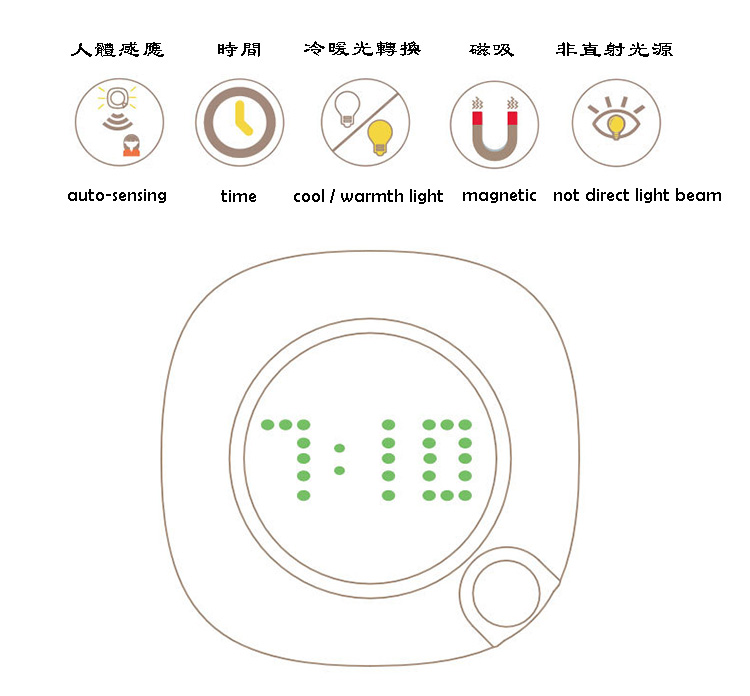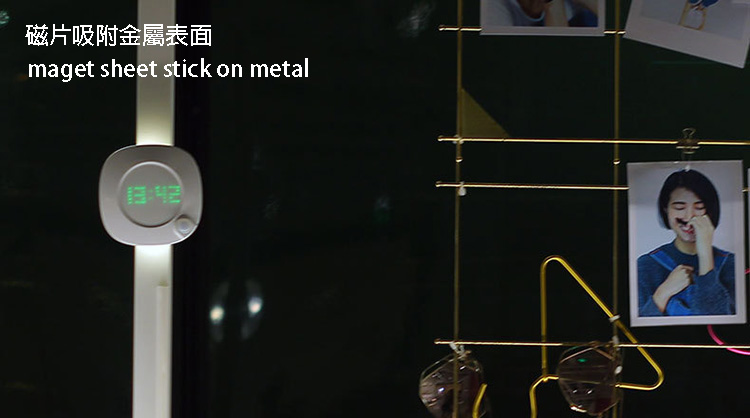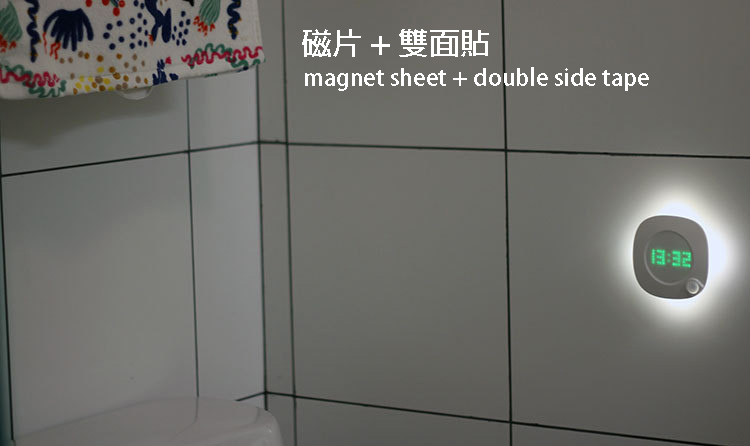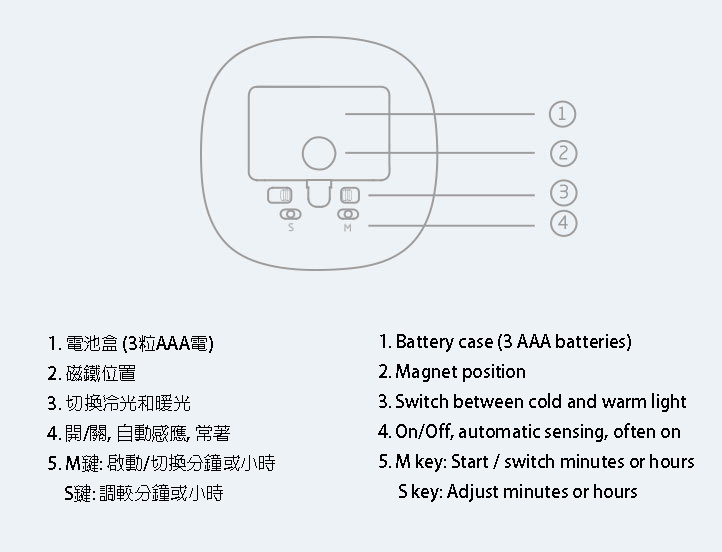 ---
LED Auto-Sensing Night Light (Time Display)
LED 冷暖光自動感應小夜燈 (時間顯示)
This LED Night Night gives both soft cool & warmth light that design for night environment
Human Body sensor:
At darkness, the night light will automatically light up when someone go near about 3-5 meters. It will automatically turn off when the people left.
Light sensor:
When the surrounding environment reaches certain brightness, the body sensor will be turned off.
Specification:
【Sensitive area】3-5 meter
【Body Colour】White
【Light Colour】White & Cool White
【Power】0.2 (W)
【Battery】3 x AAA Battery
【Material】ABS
【Size】87.7 x 87.7 x 27 mm
【Weight】~ 56g
* Specification is subjected to change without prior notice
---
LED 冷暖光自動感應小夜燈 (時間顯示)
LED Auto-Sensing Night Light (Time Display)
此 LED 小夜燈, 光線柔和, 可隨意轉換冷光或暖光
人體感應:
當周圍環境黑暗時,有人走近約   3-5 米的感應範圍內, 感應燈會自動亮起. 當人走後約,感應燈會自動關閉.
光線感應:
當周圍環境到達一定亮度時,感應燈將會自動關閉人體感應功能. 此時有人走近感應範圍內, 燈不會亮, 有效環保,是真真正正的感應燈!
規格:
【感應範圍】3-5米內
【外觀顏色】白色
【光源顏色】暖黃光和白光
【光源】LED
【光源功率】0.2(W)
【電 源】3 粒AAA電池
【產品材質】ABS樹脂 + 電子零件
【產品尺寸】87.7 x 87.7 x 27 mm
【產品重量】:~ 56 g
* 以上資料僅供參考用, 以產品實際為準備!