Crystal Ball for Refraction Photography with Wooden Bluetooth Speaker 80mm
$250.00
水晶球 + 櫸木燈光變色藍芽喇叭底座 (折射攝影 / 擺設)
描述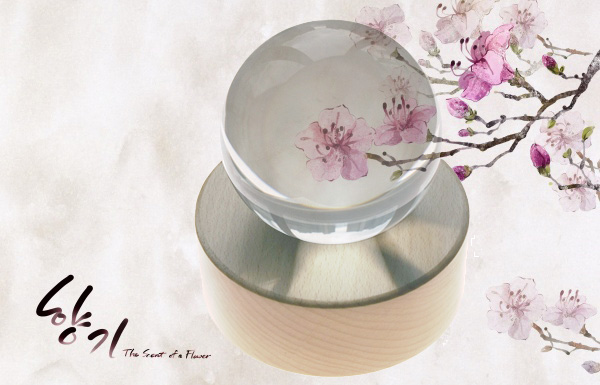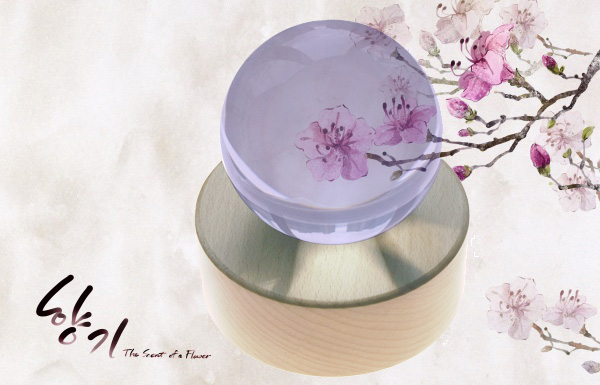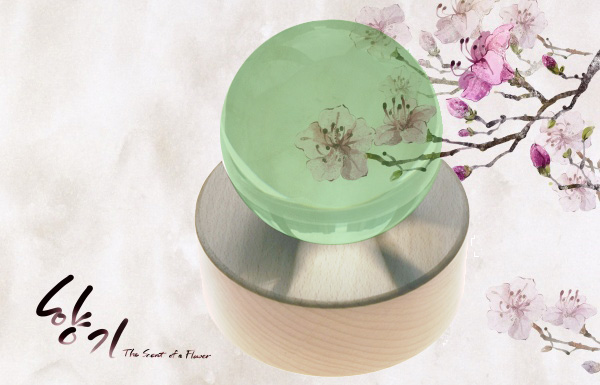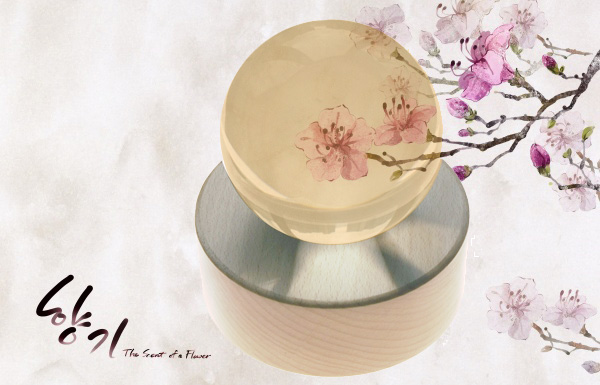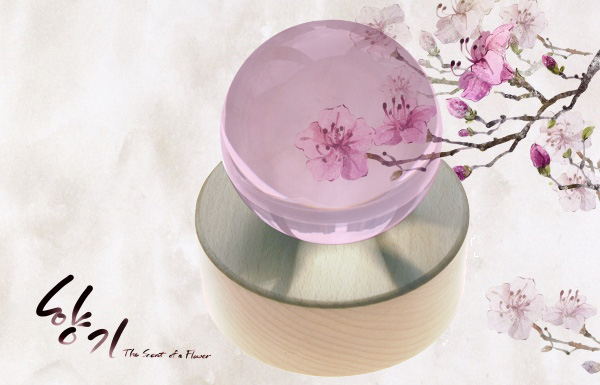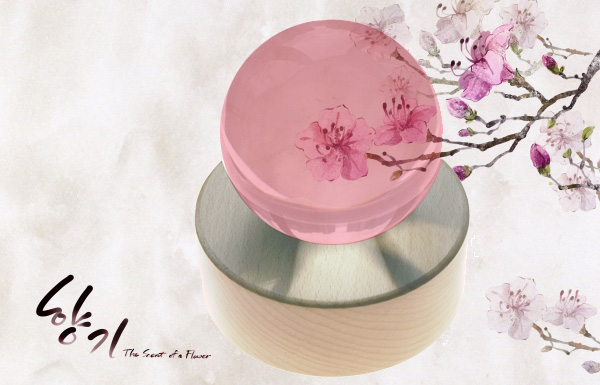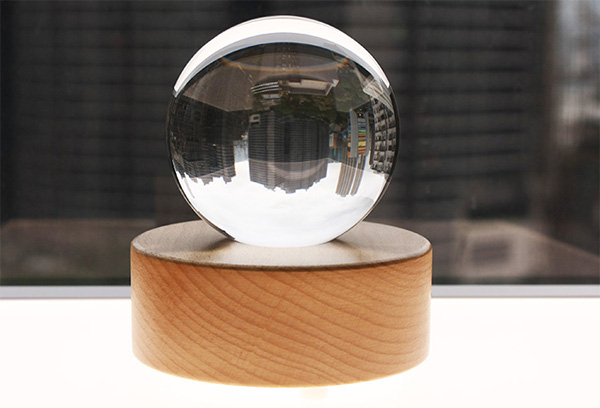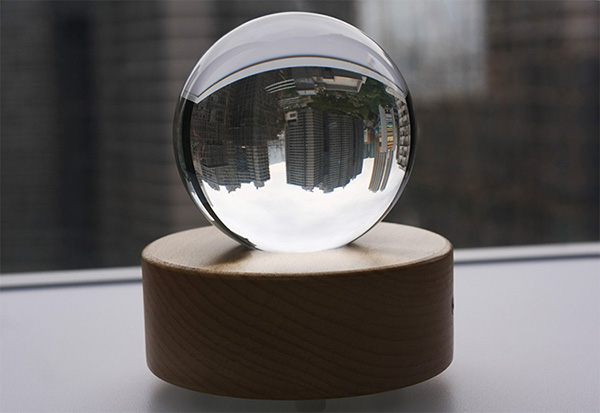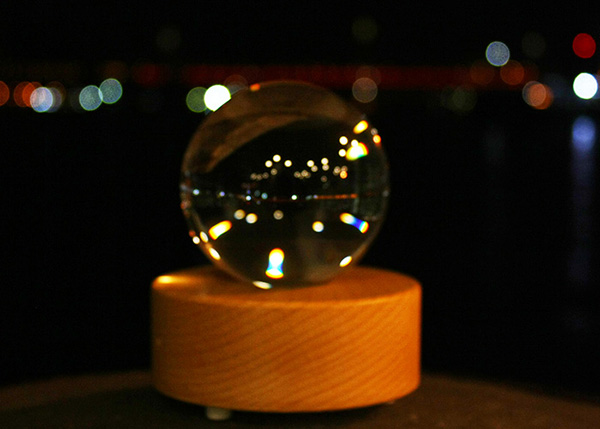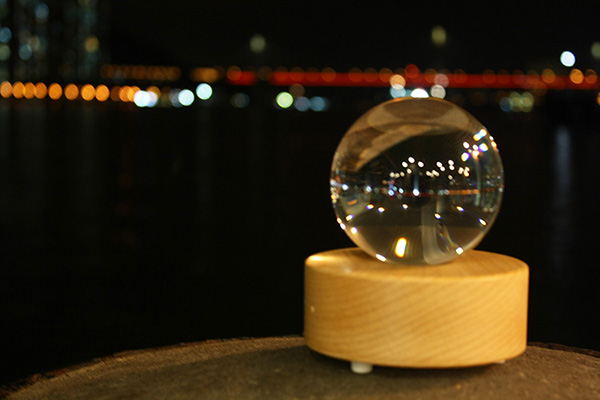 ---
Crystal Ball for Refraction Photography / Furnishing with Wooden Bluetooth Speaker
水晶球 + 櫸木燈光變色藍芽喇叭底座 (折射攝影 / 擺設)
Crystal Ball is usually for "Feng Shui" furnishing, but have you heard about "Reflection Photography"?
Reflection Photography creates amazing images to impress your audience, how can do this?
You simply need a crystal clear glass ball (crystal ball), think about your subject then set the right aperture with the correct lens.
Use your imagination to create unique photos!
Crystal Ball Specification:
【Diameter】80 mm
【Colour】Transparent
Bluetooth Speaker Specification:
【Material】Beech
【Wireless】Bluetooth
【LED】Colour Changing
【Battery Charging Time】about 3 hours
【Playback time】about 2 hours
【Size】 100 x 100 x 38mm
【Weight】 145 grams
* Specification is subjected to change without prior notice
---
水晶球 + 櫸木燈光變色藍芽喇叭底座 (折射攝影 / 擺設)
Crystal Ball for Refraction Photography / Furnishing with Wooden Bluetooth Speaker 
水晶球通常被視為 "風水" 的擺設 ,但你有沒有聽說過 "反射攝影" ?
反射攝影能創造驚人的圖像來打動你的觀眾,怎麼能做到這一點?
你只需要一個透明的玻璃球(水晶球)!
想想你的主題,然後用正確的鏡頭設置和正確的光圈就可以了.
用你的想像力創造獨特的照片!
平時放在家中, 加上燈光變色藍芽喇叭後!
除可當擺設, 更變換燈光顏色播放音樂, 營造柔和環境.
水晶球規格:
【水晶球直徑】80 mm
【顏色】透明
櫸木燈光變色藍芽喇叭底座規格:
【材質】櫸木
【無線接駁】藍芽
【LED】燈光顏色轉換
【充電時間】約3小時
【可用時間】約2-4小時
【尺寸】 100 x 100 x 38mm
【重量】 145 grams
* 以上資料僅供參考用, 以產品實際為準備!